GeoSpace quantifies, analyzes and visualizes spatial information.
GeoSpace is a one-man research and consultancy company set up by Hein Bouwmeester. Hein studied and worked on spatial properties and interactions of natural resources and human behavior for more than 15 years. I mapped and modelled the Earth's surface with remote sensing images, covering topics like river drainage, agriculture, climate, demographics, and food security.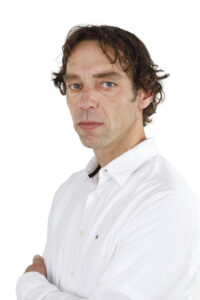 I would be happy to help you with spatial challenges.