GeoSpace quantifies, analyzes and visualizes spatial information.
GeoSpace is a one-man research and consultancy company set up by Hein Bouwmeester. Hein studied and worked on spatial properties and interactions of natural resources and human behaviour for more than 15 years. He acquired geomatic skills while working on topics such as rivers, land use, agriculture, climate and food security and accumulated a large network of spatial experts. This resulted in many reports, maps, models, atlases, scientific articles, presentations, websites and exposure.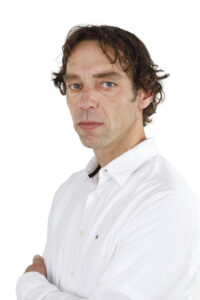 GeoSpace looks forward to helping you deal with spatial challenges.